Joyeux Noël | A French Inspired Adirondack Christmas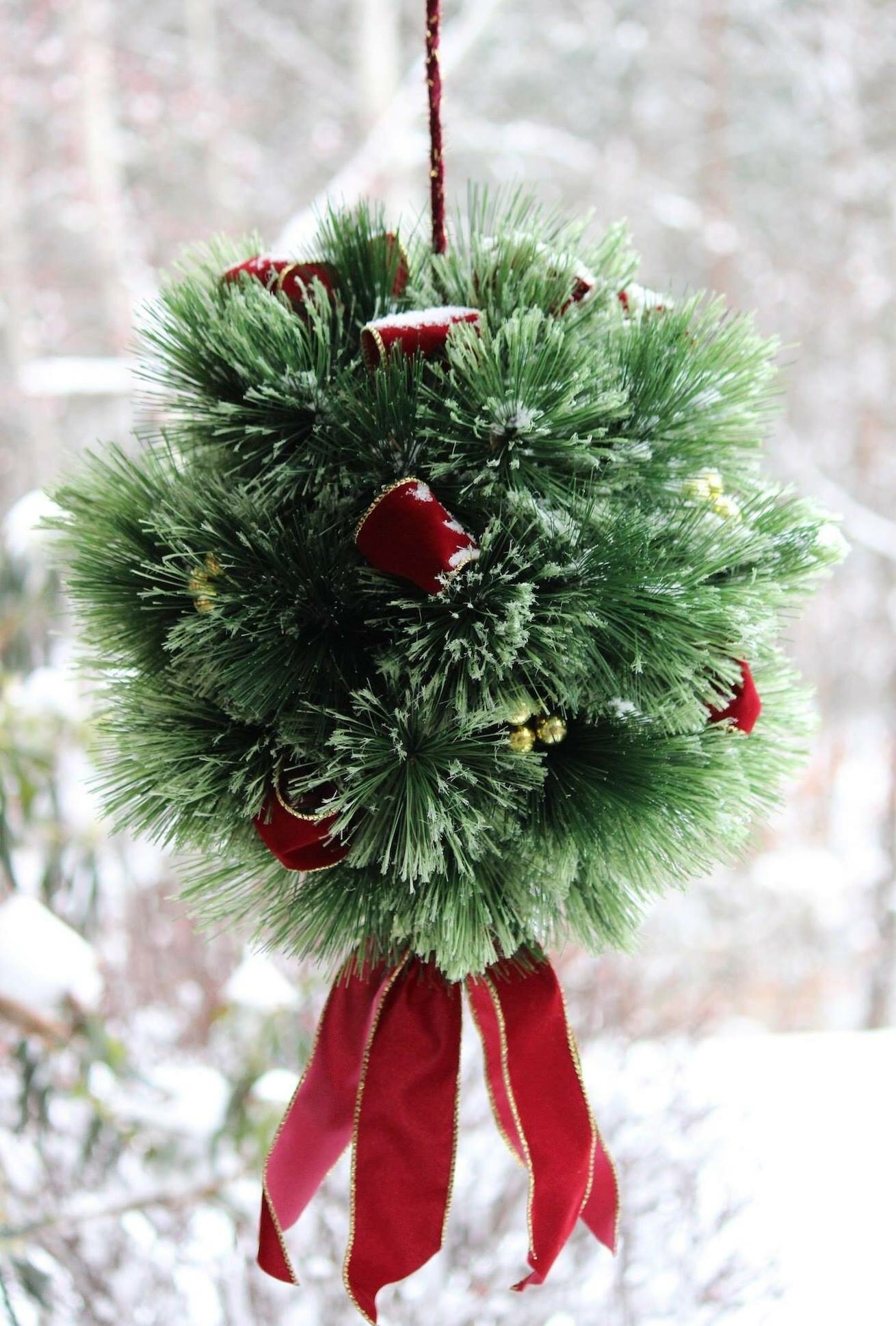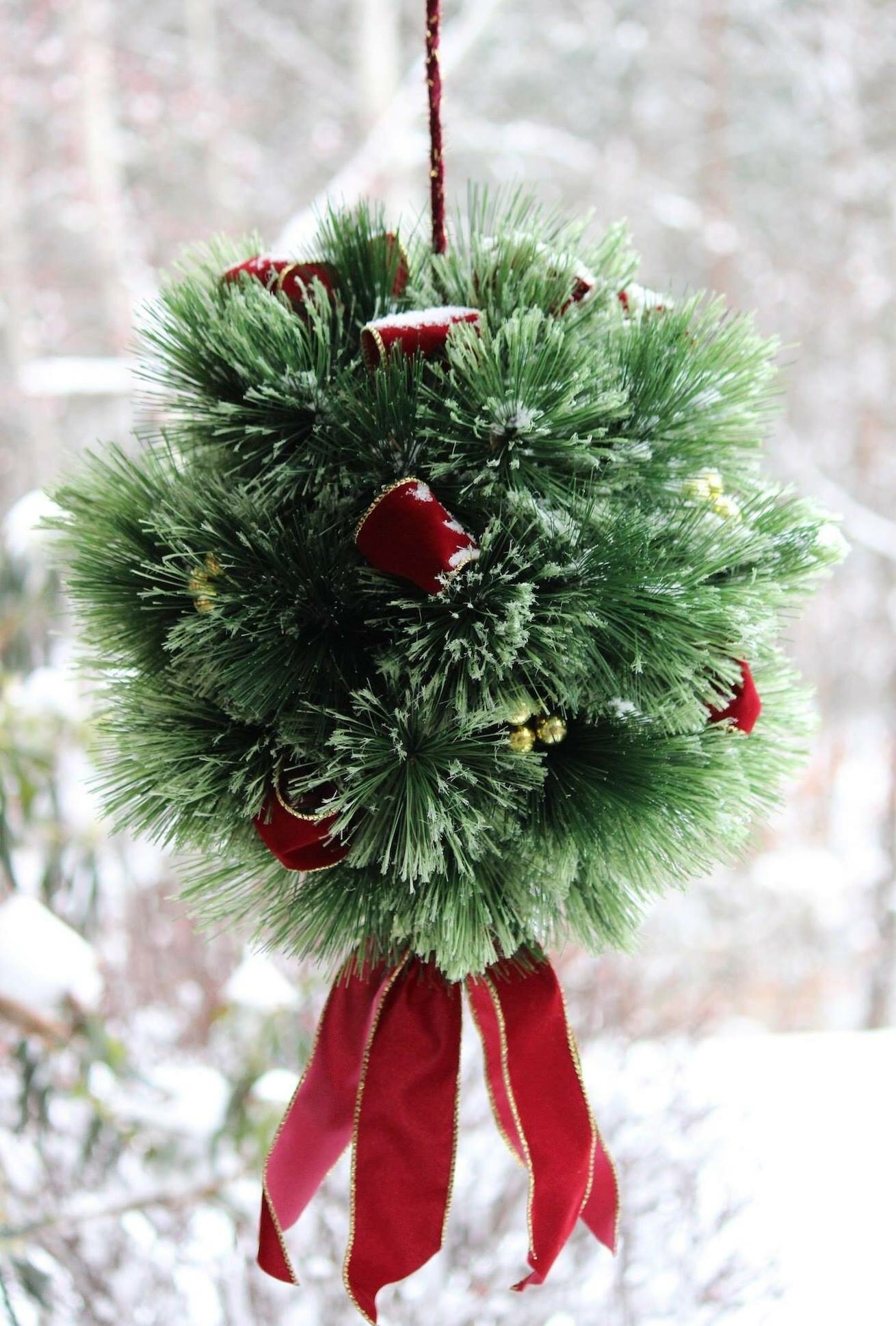 Joyeux Noël | A French Inspired Adirondack Christmas
Date | December 20. 2019
Time | 6:00 to 9:00 PM
Location | Carriage House Cooking School
Class Type | Chef's Table
Christmas, the Adirondacks and France in one evening of festivities and a shared table. It might not get better than this.
"There is no better time to gather as friends and family than the holiday season. To share a table, converse and connect is truly the best of what the season, and humanity, has to offer."

Chef Curtiss
This menu pays tributes to the influence the Adirondack Mountains and the countryside of France have had on Chef Curtiss.
Celebrate the holidays as you spend the evening with Chef Curtiss as he cooks and reflects on life in two of the worlds most beautiful regions.
Menu
Gougères
choux pate, cheese, walnut, sea salt

Gratin of Leeks & Ham
leeks, heritage ham, cream, herb, cheese

Chateaubriand Diane
beef tenderloin, glace de viand, brandy, vermouth, dijon, tarragon, cream, butter

Ausable Cheese Plate
Asgaard and sugar house cheese, pinot noir prunes, maple thyme walnuts

Tart Au Chocolate
dark chocolate, butter, cream, pate brisse, pomme du lac whipped cream
This Joyeux Noël Chef's Table will capture the essence of the holiday season through food, table and music. Be sure to register early as this will most likely sell out.
Cheers!