8/18/11 "Wich"Craft | Building Amazing Sandwiches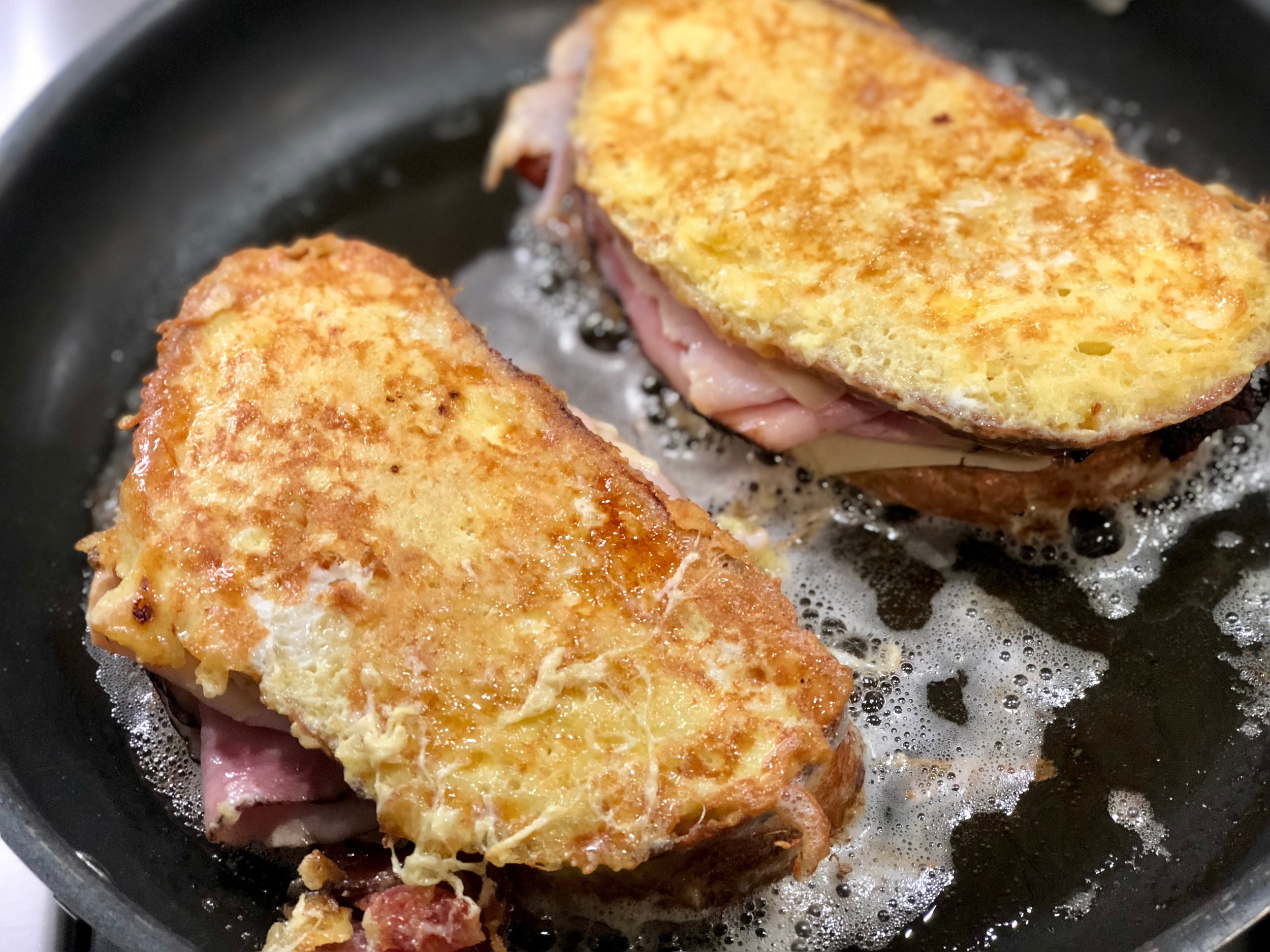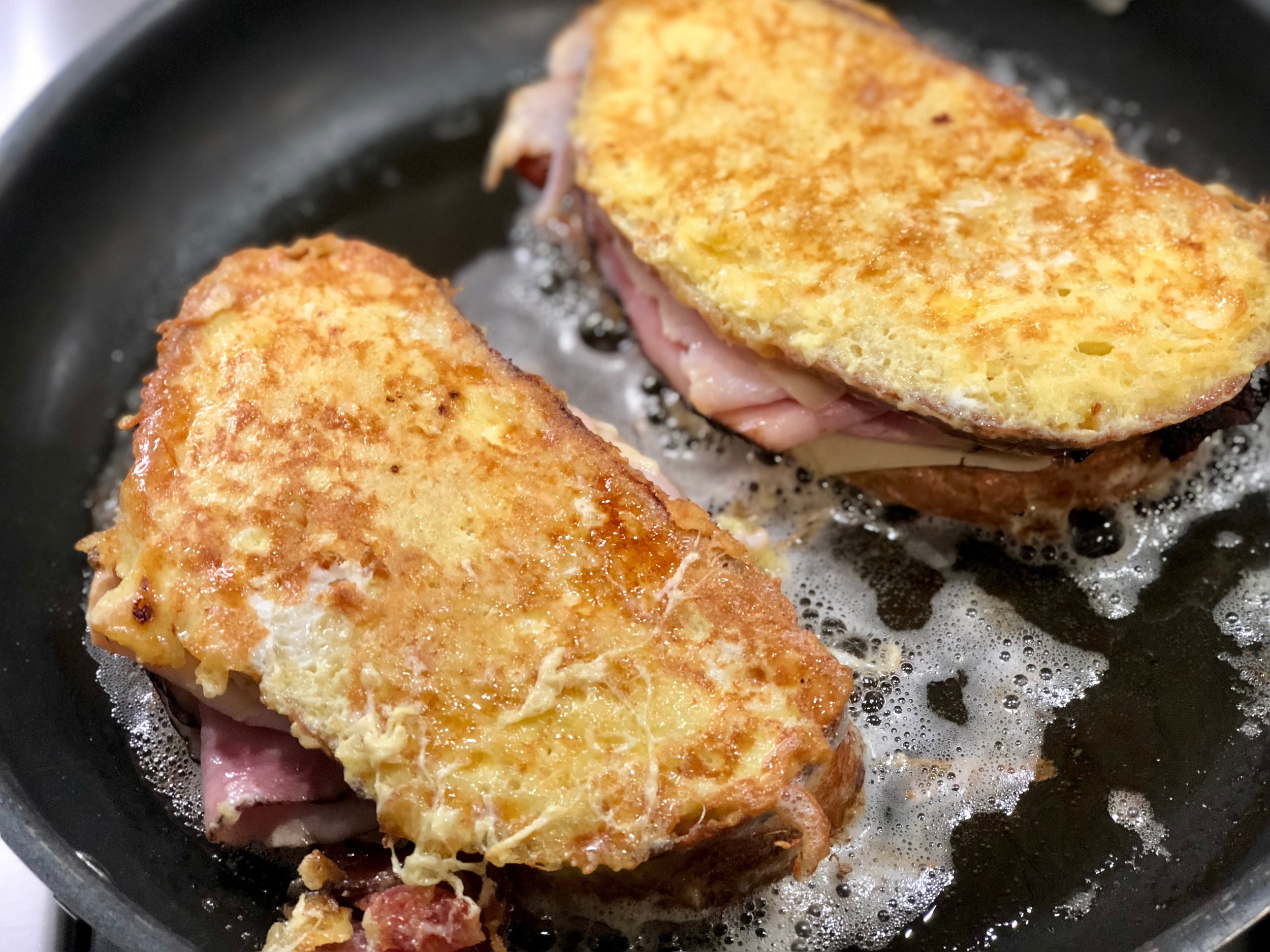 8/18/11 "Wich"Craft | Building Amazing Sandwiches
Location | Carriage House Cooking School
Time | 1:00 to 4:00 PM
Class Type | Hands On
Sandwiches are one of the most common and easy to make foods, but there is a difference between a sandwich and a great sandwich.
Our "Wich"Craft class focuses on teaching you all you need to know about sandwiches and gives you the knowledge and techniques need to become a master of "With"Craft.
Recipes for this class include:
NYC Bodaga Chopped Cheese

Monte Cristo

Croque Monsieur & Croque Madame

Grilled Shrimp Po' Boy

Piadine Romagna
Be sure to sign up early because this will sell out quickly!