2/02 Hand Crafted Candies, Chocolates, Caramels & Truffles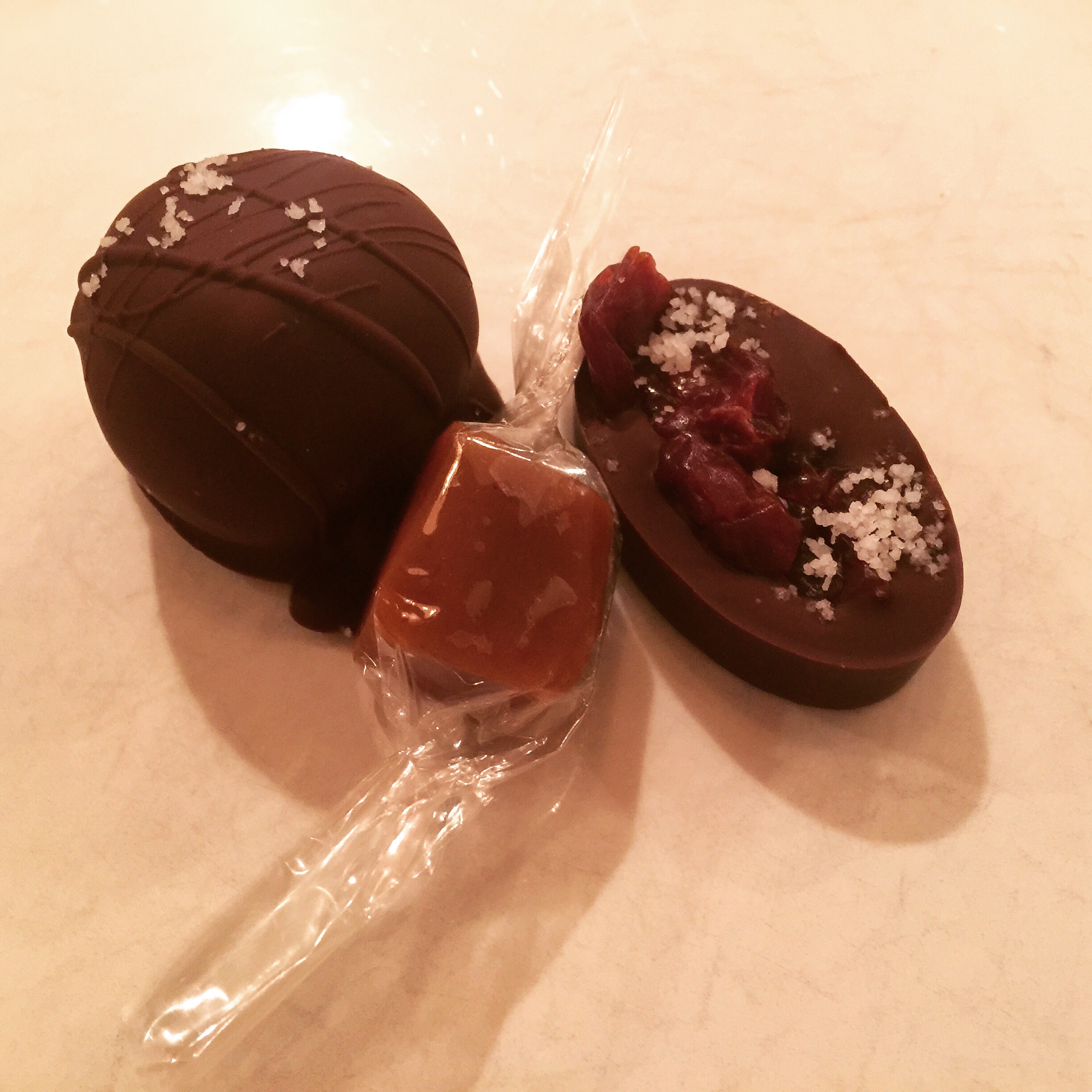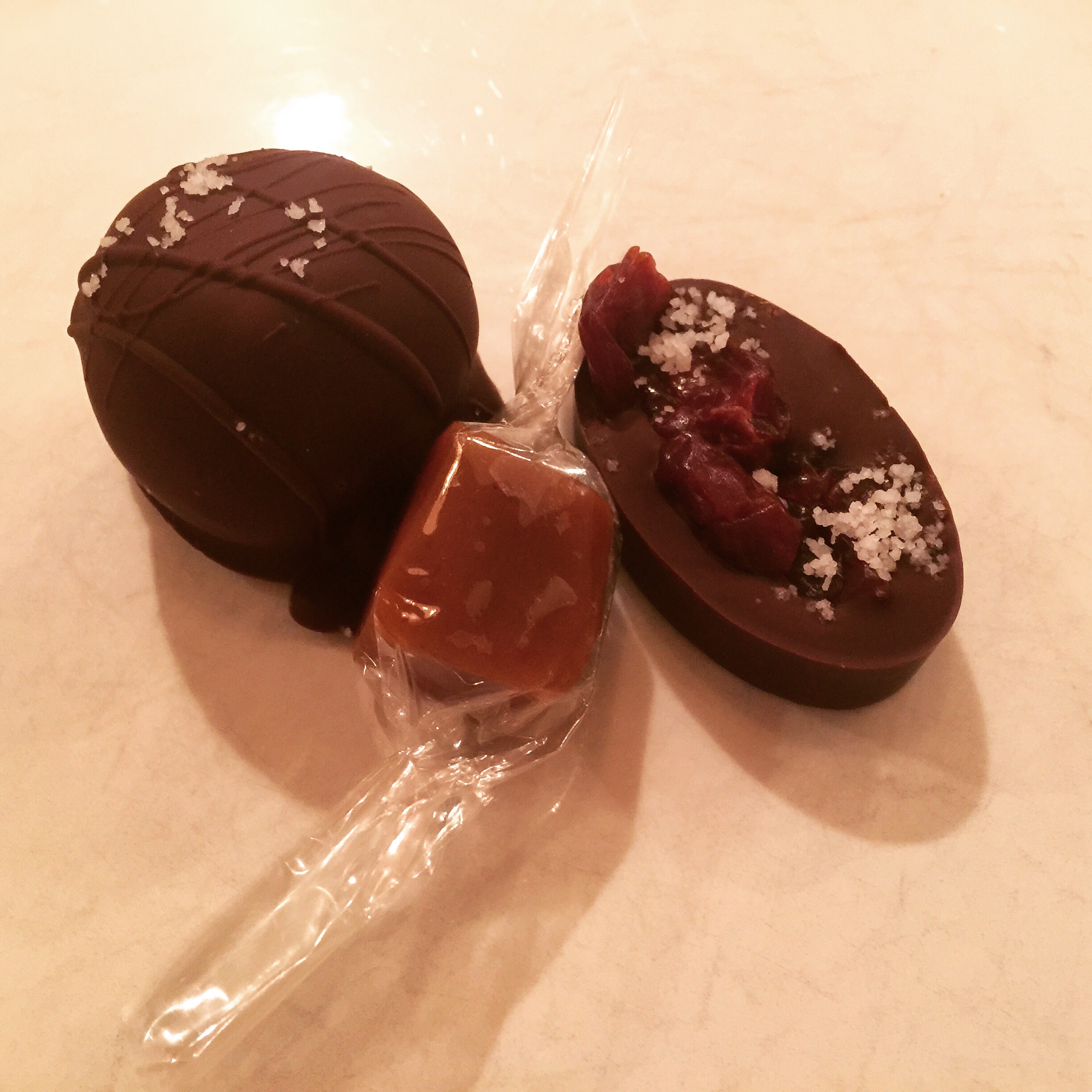 2/02 Hand Crafted Candies, Chocolates, Caramels & Truffles
1:00 to 4:00 PM
Hands on class
Come spend an afternoon at the Carriage House exploring how to hand craft several delicious and luxurious candies & chocolates that are sure to be welcomed in your circle of family and friends.
Chef Curtiss will show you how to easily temper chocolate, make soft and creamy caramels and a luxurious chocolate truffles. There will be a variety of ingredients to personalize any of the master recipes, making sure your in Willy Wonka comes out.
Recipes for the class will be:
Bourbon Pecan Truffles

Sea Salt Caramels

Dried Fruit & Walnut Cups

Praline Pecans

Carriage House S'Mores
Class size is limited to 6 so sign up early!